READY TO MAKE AN IMPACT?
Leverage our roster of powerhouse talent & ignite your brand through influential, endemic voices.
A sample of what we offer:
Industry
Consulting
Expert advice on gaming, pop-culture, and esports topics related to social media and live activations, marketing promotions, competitive events, industry presentations, and more.
Talent
Sourcing
A wide range of available talent and personalities to fit any brand or activation style, including passionate endemics who can navigate the intricacies of game and pop culture communities.
Speaking
Engagements
Presentations and curriculum by our staff and talent covering topics related to management, brand growth, talent-related skills, and other related industry topics.
Get in touch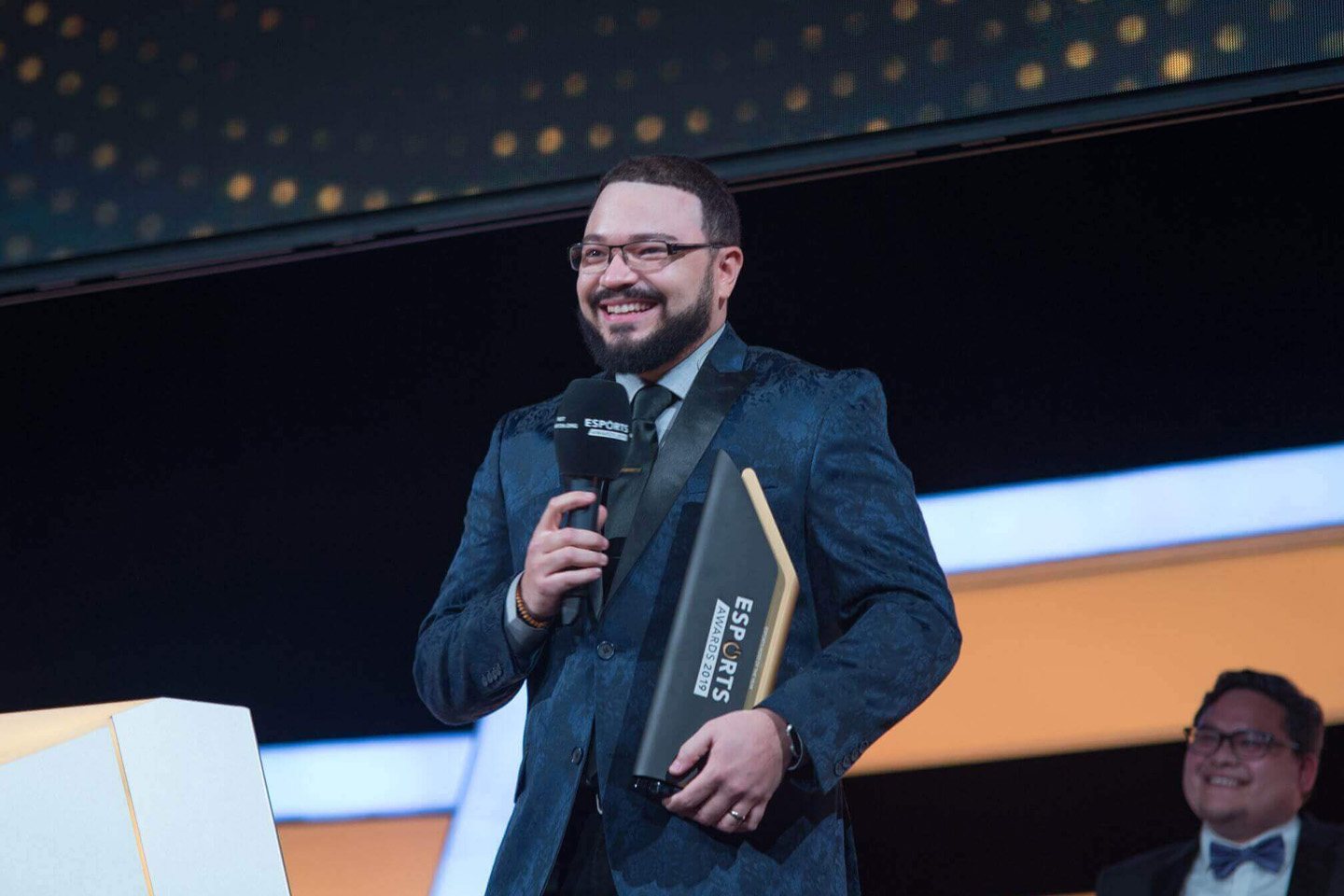 Experience Matters. Reach out to voices that shape the industry.